Complete Story

02/03/2017
New Member Spotlight
Welcome the New Members of the Home Builders Association of Dayton!

Please join the HBA in welcoming its two new Associate members for May 2017:
Reading Rock, Inc. - Carolyn Nutter
Semco Outdoor - Justin Schmidt
---
Reading Rock, Inc. - Carolyn Nutter

As a family-owned manufacturer and supplier of building materials for over 70 years, Reading Rock is excited to offer product solutions for your projects. With this focused purpose and grounded by our ROCKS Core Values, it is more than just our products; it is our people that differentiate Reading Rock from other suppliers.
From the plant floor to the job site, you and the products for your project are our top priority. Our dedication to service stems from our passion to provide quick product turnaround, on-time delivery and process improvement. Whether it's Brick, Fireplaces, Cast Stone or Hardscapes products, we strive to exceed your expectations with our "yes we can" attitude — that's when you'll experience the Reading Rock difference.
---
Semco Outdoor - Justin Schmidt


Semco Outdoor Natural Stone & Landscape Supply, opened a 16-acre stone and landscape supply center in Greater Cincinnati in Spring 2016. The facility is located at the northwest corner of Interstates 75 and 275. Semco Outdoor is a leading national stone and outdoor living supplier. Our outdoor showroom has over 7,000 sq. ft. of fully installed product to inspire our customers with exciting new designs and products.
Semco offers high-quality natural stone and concrete products for outdoor and indoor use, and beautiful interior and exterior natural building stone. We sell flagstone, steppers, concrete pavers, boulders, decorative mulches and gravels, outdoor kitchens, fire pits, fireplaces and so much more. All of our products are available for delivery. Check out our website for more information: www.semcooutdoor.com/cincinnati.

---
Please join the HBA in welcoming its five new Associate members for March 2017:
Aeroseal, LLC - Paul Springer
Alside - William Wise
Baughn Insurance Group - Dale Winters
JTJ Plumbing & Home Services, LLC - Greg Ashley
The Furnace Man Heating & Cooling, LLC - Johny Costendinidis
---
Aeroseal, LLC - Paul Springer

Aeroseal, headquartered in Centerville, Ohio, operates a unique and patented HVAC duct sealing technology that tests and seals air ducts from the inside. The Aeroseal process internally seals leaks in air distribution and ventilation ductwork by injecting a fog of aerosolized sealant particles. Aeroseal is one of the fastest growing clean technology companies in the U.S. and currently has presence in 3 continents and all 50 states across the U.S.
Aeroseal has launched a new home envelope sealing technology based on a similar technology, called AeroBarrier. AeroBarrier can seal the interior envelope of a residential, multi-family, or commercial space to less than 1ACH more consistently and in less time than traditional methods.
---
Alside - William Wise


Alside represents over six decades of inspired innovation. Founded in 1947, Alside is a leading manufacturer of vinyl siding and accessories, vinyl windows and patio doors, and fencing and railing products for the residential and commercial remodeling and new construction markets.
With headquarters in Cuyahoga Falls, Ohio, Alside products are distributed to licensed professional remodeling contractors and home builders through our network of over 100 Alside Supply Centers.
A division of
Associated Materials Incorporated
(AMI), Alside is a recognized leader in the home improvement industry, and is a charter member of the Vinyl Siding Institute, the American Association of Architects, the National Association of Home Builders, and the National Association of the Remodeling Industry.
---
Baughn Insurance Group - Dale Winters


Baughn Insurance Group was founded in 1987 and is a locally owned independent insurance agency. Our team provides businesses and corporations insurance assessment, planning and implementation based on customized risk analysis. We partner with several insurance companies that specialize in construction companies of all sizes from a sole proprietor working out of a pickup to a complex general contracting corporation. Baughn Insurance Group can handle all of the insurance including general liability, builders risk, commercial auto, contractor equipment, umbrella, stop gap, key-man, buy-sell, and more. Our office is in Centerville at 56 Marco Ln. Dale Winters can be reached at 937-619-9070 or dale@baughninsurance.com.
---
Please join the HBA in welcoming its four new Associate members for February 2017:
Montgomery Soil & Water Conservation District -

Ed Everman
Enhancing Windows - Dewayne Jordan
S.R.I., Incorporated - Jennifer Copeland
Greater Dayton Premier Management - Jonathan Riedel



---
Enhancing Windows - Dewayne Jordan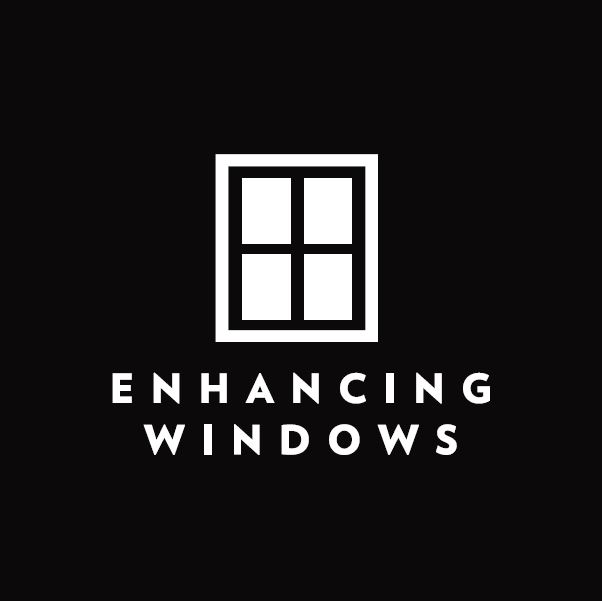 As a Hunter Douglas Centurion Dealer, Enhancing Window's is able to provide window coverings for every budget. From the affordable 2" First Edition faux wood blind, to PowerView Motorization.
Over the past 35 years we have worked with the areas top designers, providing window shades, blinds & shutters on new construction and in existing homes.
We are also the areas only Hunter Douglas Architectural dealer.
With Hunter Douglas Direct Connect we are able to provide a quote for your window treatments before we leave your home.
As a family-owned business, we take great pride in our work and are excited to have been awarded Best Of Houzz 2016 & 2017 and have over 29 five star reviews on Google. For more information, please visit our website www.Enhancing-windows.com.

---
Please join the HBA in welcoming its two new Associate members for January 2017:

Amish Cabinets USA - Nancy Bruce
Buckeye Door Sales - Bruce Jordan

---
Amish Cabinets USA - Nancy Bruce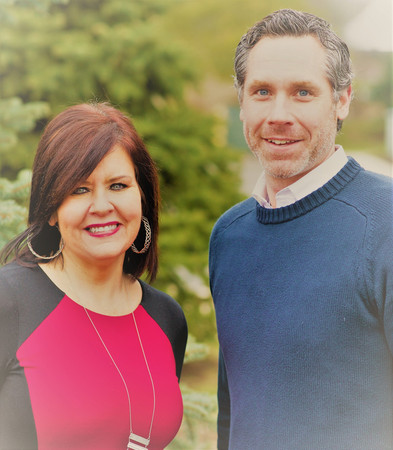 Amish Cabinets USA is proud to provide quality American made cabinetry to homeowner's, builders and remodelers. The Team of Danny McGeady (owner) and Nancy Bruce (business development Manager) have over 20 years of combined industry experience. The atmosphere in our showroom is relaxed and professional. We are able to work with many budgets and time lines. Visit our website at www.amishcabinetsoh.com or come see us at 3979 Indian Ripple Road, Beavercreek.
---
Buckeye Door Sales - Bruce Jordan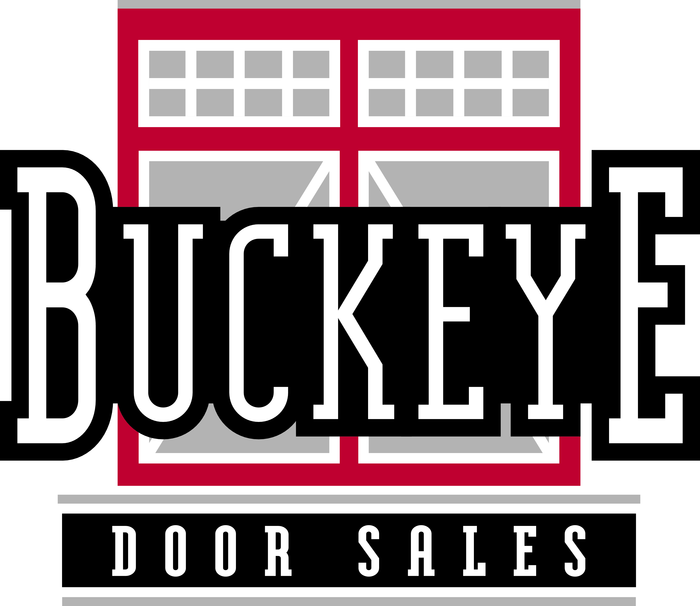 Buckeye Door Sales is a full service residential and light commercial garage door company. From the sales to the installation to the service, we can take care of all the needs of our builder partners. We feature only the best in garage doors and openers. We feature Clopay brand garage doors and we can complement them with high quality prefinished Clopay entry doors. We, also, only feature the best in garage door openers made by Liftmaster. We pride ourselves on our punctuality to every job, our courtesy while performing the job and delivering what we promised in a professional and timely manner. We are determined to provide the level of customer service you need and that you can depend on.
Give Buckeye Door Sales a call or logon to www.BuckeyeDoorSales.com and see for yourself what their residential customers already know. That is, that Buckeye Door Sales is Committed To Doing It Right!
---
Please join the HBA in welcoming its three new Associate members for December 2016:
Adam's Hardwood Flooring - Cameron Byall

Custom Home Elevator & Lift Co. - Marc Gockenbach

Landmark Title Agency South, Inc. - Chris Cartwright

Special thanks to the Membership Committee for their hard work and outstanding effort in making the 2016 Membership Drive such a success! Also, congratulations to Team Simms for winning the Membership Drive competition!
---
Adam's Hardwood Flooring - Cameron Byall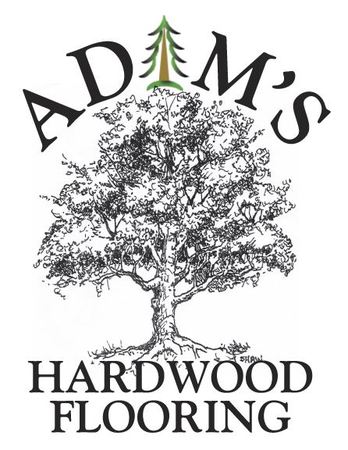 Adam's Hardwood Flooring is a full service hardwood flooring contractor providing installation, sanding, staining and finishing of hardwood flooring, stair treads and risers, as well as stair railing systems. We are adept at exceeding the expectations of our builders and general contractors and are well versed in the artistry needed to provide a beautiful end product. Adam's Hardwood Flooring is one of the few companies in all of Ohio that has full time field employees that are Bona Certified Craftsman as well as NWFA certified in installation, sanding and finishing. With adherence to the guidelines set forth by the NWFA, we complete all of our jobs to the highest standards and offer superior craftsmanship at competitive prices.
We welcome you to request a free consultation on your next hardwood flooring project and hope that you will appreciate our unsurpassed customer service and quality of work. Please call us directly at 513-623-3677 or visit our website at www.adamsfloors.com.
---
Custom Home Elevator & Lift Co. - Marc Gockenbach

Custom Home Elevator & Lift Co., Inc. is a professional and experienced company selling & installing custom home elevators, dumbwaiters, stair and wheelchair lifts, for both residential and commercial applications.
We have over 100+ years of combined experience in the Elevator and Lift business with factory trained (C.A.T.) technicians servicing Cincinnati, Dayton, Indianapolis, Northern & Central Kentucky.
Also on our staff is a Certified Aging-in-Place Specialist who can assist persons in the opportunity to stay in the home they love and have dreamed of living in all of their life.
Bonded and insured, our company is a member in good standing of the N.A.E.C., the AEMA, and Home Builders Associations of: N. Kentucky, Lexington & Louisville, Indianapolis and Cincinnati.