Parade of Homes
The Fall Parade of Homes will take place throughout the Dayton region on October 13-14 and October 20-21 from 1-5PM . Home prices range from $218,700 up to $989,000.


A 2018 Production of the Home Builders Association of Dayton and Sponsored by Cox Media Group Ohio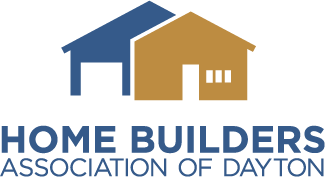 View details about the 2018 Fall Parade Homes by clicking on the homes below!