Details

October 6, 2021
6:00-7:30PM
Warped Wednesday - Homearama® Lifestyle Editon
Presented by Glasshouse Realty
3855 Lower Market St., Lebanon, OH 45036

Join us for a special Homearama Experience!
Enjoy this private, high-end evening with an exclusive beer tasting and food pairing from Dayton's most prominent craft brewery, Warped Wing. Guest will enjoy four (4) 5 oz. tastings of Warped Wing's limited edition barrel-aged selection while enjoying a food pairing that complements the tastes and aromas of the finest beer. Join founder Nick Bowman as he recounts some of the stories behind the beer and Warped Wing's ascent as the region's best brewery. The progressive beer tasting/food pairing evening will double as a tour four (4) of this year's Homearama houses – creating an experience and storytelling opportunity that you will not want to miss presented by Glasshouse Realty. Glasshouse Realty is modernizing the way real estate is bought and sold and presents this fun evening for our guests.
---
This $40 Warped Buddy Pass includes:
-Access to all 11 Homes in our Homearama Lifestyle Edition Event
-Beer tasting with food pairings
-A Special Warped Wing Beer Mug
---
Get your Pass now!
Click Here to Register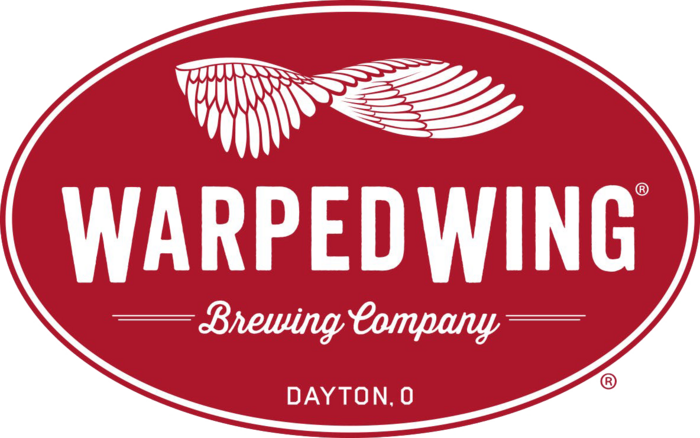 Add to Calendar
aCLuDhaqizCaPxAftmqF167204
10/06/2021 06:00 PM
10/06/2021 07:30 PM
false
America/Detroit
Warped Wednesday - Homearama® Lifestyle Editon
  Join us for a special Homearama Experience! Enjoy this private, high-end evening with an exclusive beer tasting and food pairing from Dayton's most prominent craft brewery, Warped Wing. Guest will enjoy four (4) 5 oz. tastings of Warped Wing's limited edition barrel-aged selection while enjoying a food pairing that complements the tastes and aromas of the finest beer. Join founder Nick Bowman as he recounts some of the stories behind the beer and Warped Wing's ascent as the region's best brewery. The progressive beer tasting/food pairing evening will double as a tour four (4) of this year's Homearama houses – creating an experience and storytelling opportunity that you will not want to miss presented by Glasshouse Realty. Glasshouse Realty is modernizing the way real estate is bought and sold and presents this fun evening for our guests. This $40 Warped Buddy Pass includes: -Access to all 11 Homes in our Homearama Lifestyle Edition Event -Beer tasting with food pairings -A Special Warped Wing Beer Mug Get your Pass now! Click Here to Register        
3855 Lower Market St., Lebanon, OH 45036